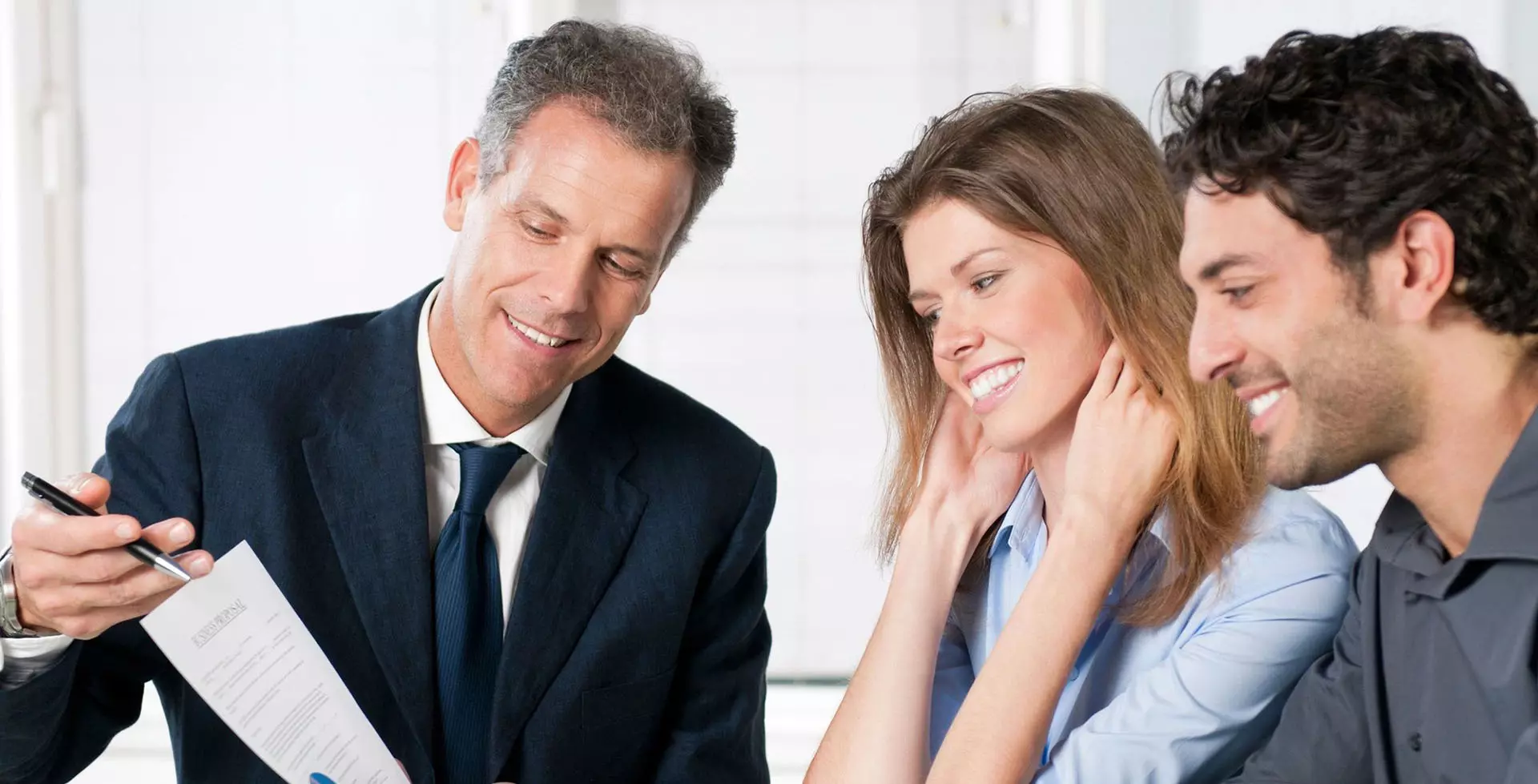 You Live. We Plan. We Guide.
WE HELP YOU TO MAKE THE MOST OF YOUR LIFE AND YOUR MONEY
A Bucket Plan for Your Bucket List
HOW TO MAKE SURE YOUR MONEY DOESN'T RUN OUT BEFORE YOU DO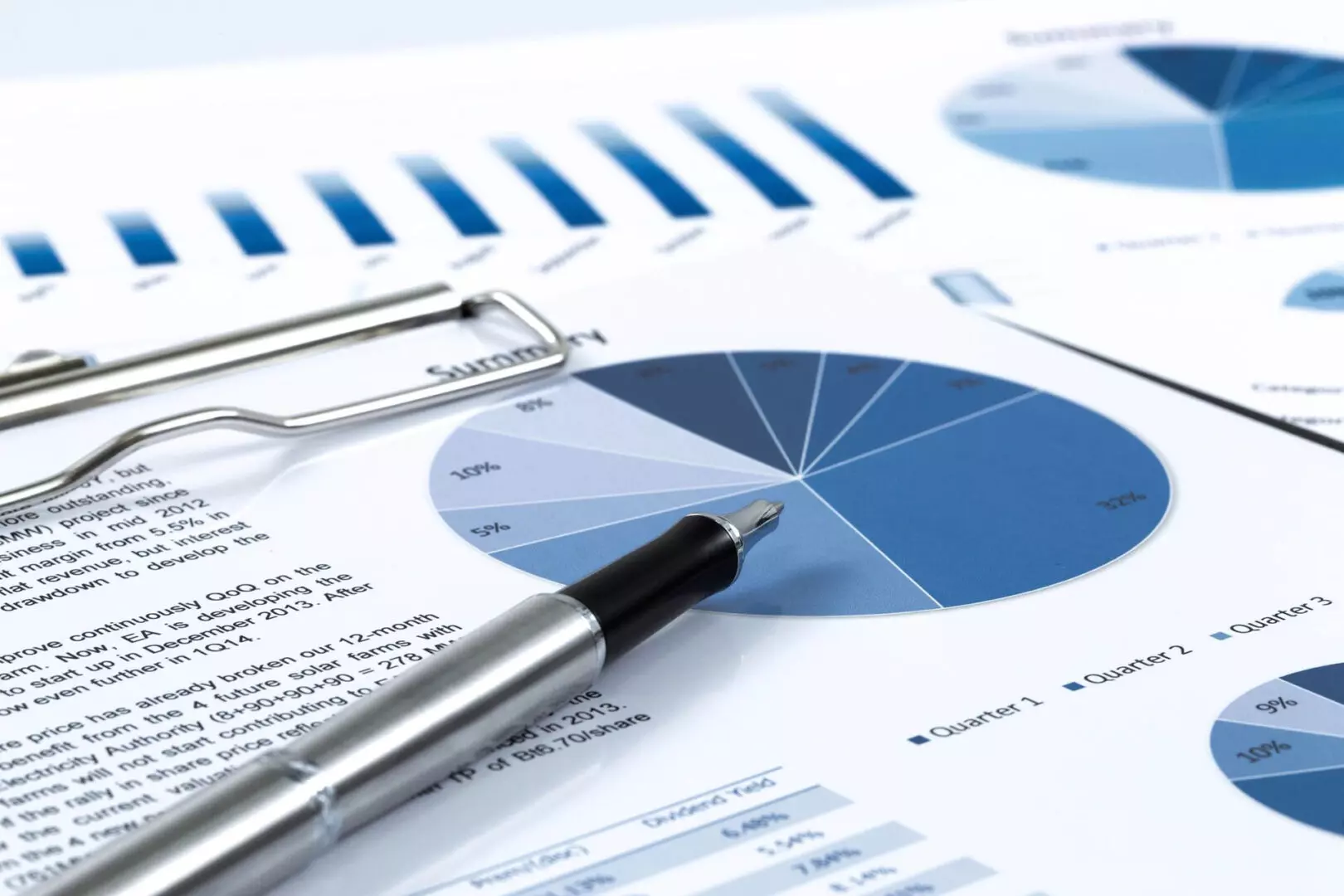 Make Your Money Work Smarter
YOUR MONEY, WELL MANAGED, SETS YOU FREE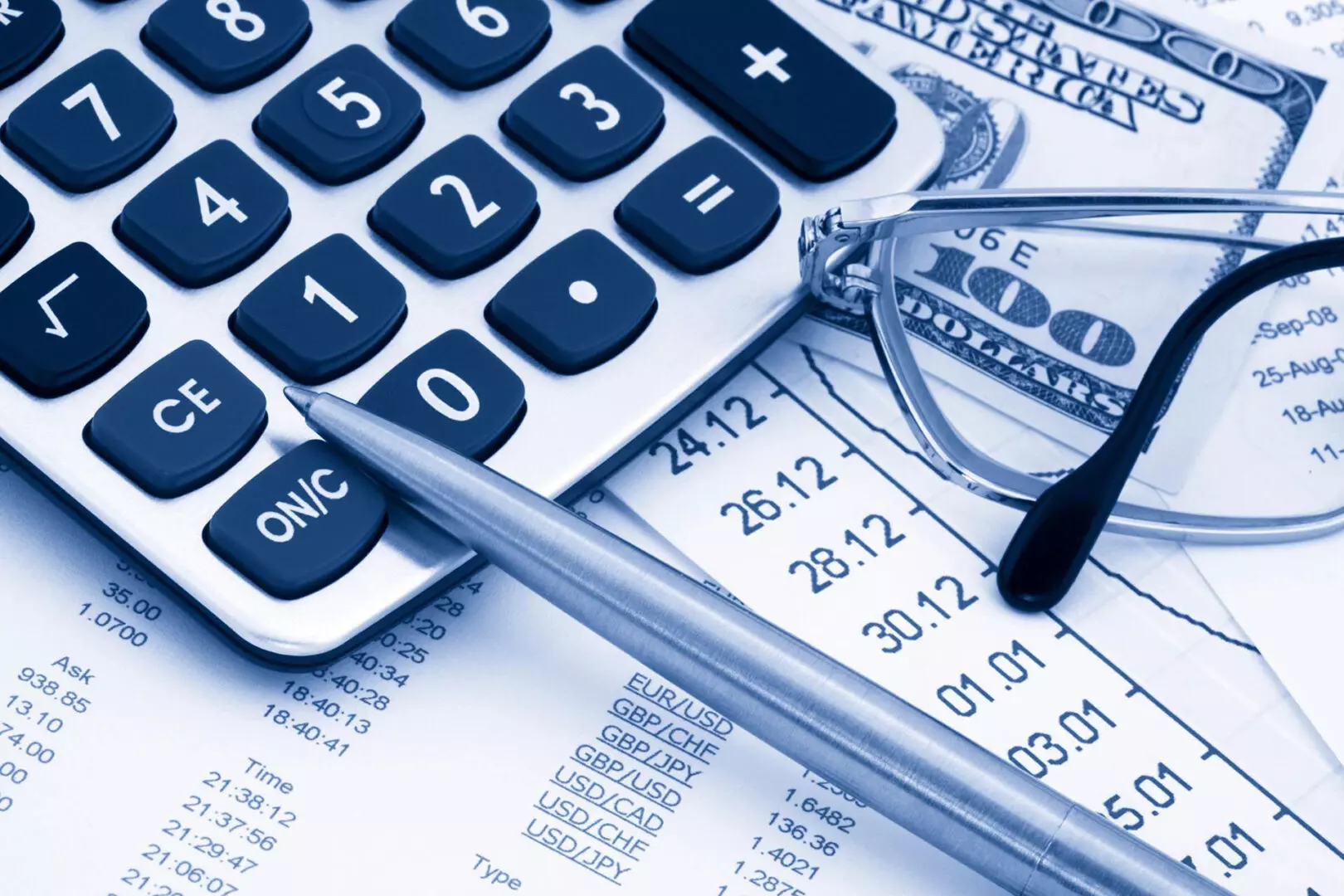 Does Tax Time Feel Like Damage Control?
THE VALUE OF A TAX- FOCUSED PLANNING APPROACH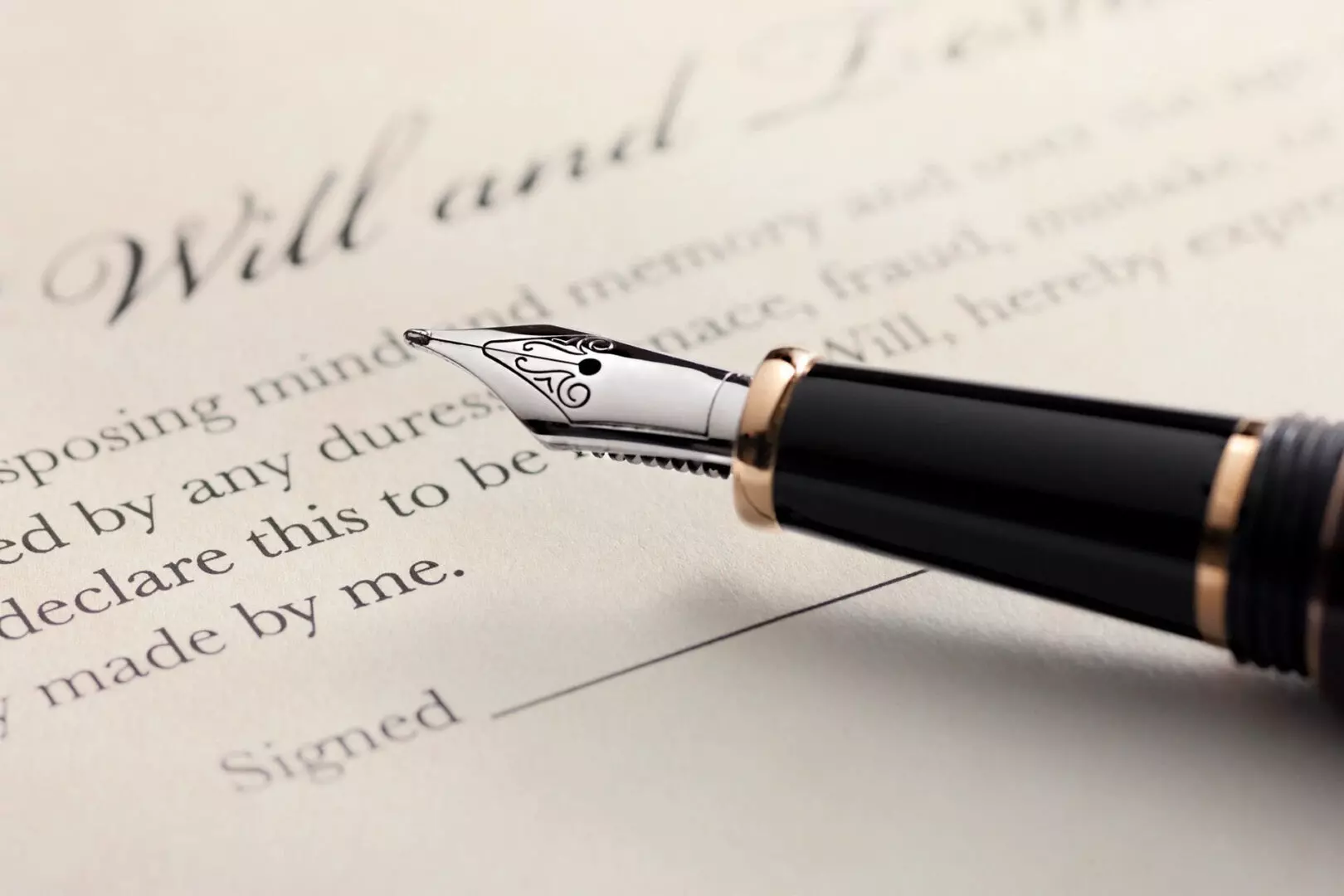 Estate Planning: It's Not Just for the Rich
LEAVE YOUR LEGACY WITH CERTAINTY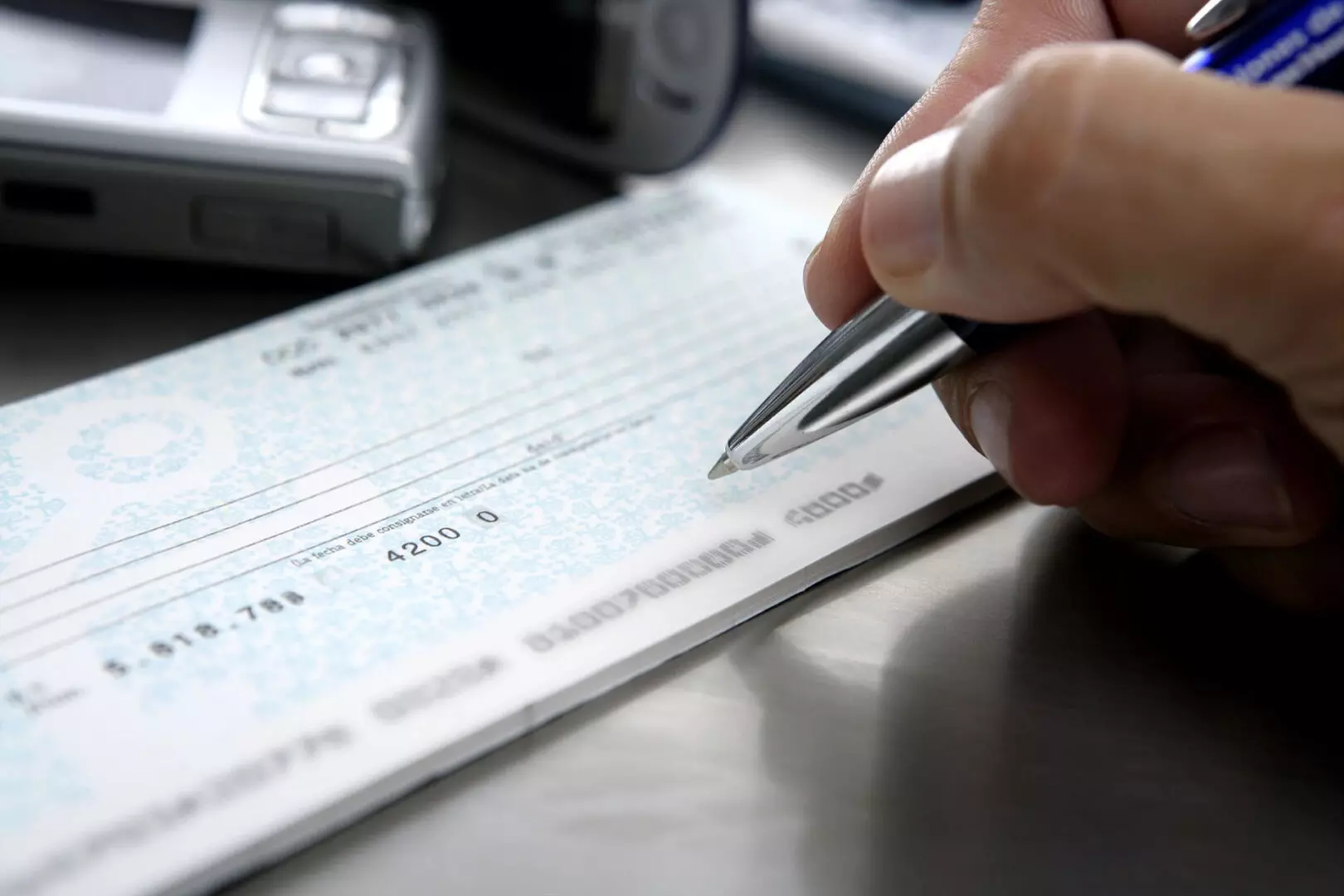 Managing Your Personal Finances
CREATE A LIFE YOU DON'T NEED A VACATION FROM
Here for All of Your Financial Planning Needs