Plan for Your Retirement With Our Assistance
When it comes to saving and investing for retirement, it's best to start early. However, there is more to preparing for retirement than simply putting money aside. For guidance throughout the entire retirement planning process, turn to Worthy Financial Services in Westminster, MD. With a sound strategy for managing your assets, you can help ensure your financial security in your retirement years.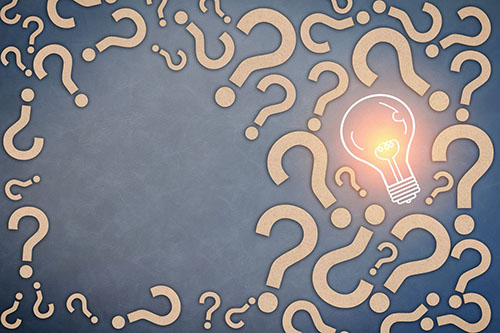 As financial experts, we can help you determine how best to allocate your portfolio's assets. Our team will create strategies that will help you meet your goals, taking into consideration your risk tolerance, goals, and other factors.
We will assess your ability to retire comfortably. Our team will analyze your assets, such as your deferred compensation plans, pensions, and IRAs, as well as evaluate your spending habits. At the same time, we will consider tax implications and inflation when developing your retirement plan.
We will determine opportunities to save on taxes, preserving more of your income for your future cash flow needs. In addition, we will periodically review your progress to help ensure the best possible results.
For guidance on creating a retirement plan that suits your needs, call Worthy Financial Services. We offer a free consultation.