Achieve Your Investment Goals Through Asset Management
For people who aren't experts at financial management, it can be difficult to determine how to maintain and grow the assets they have accumulated. If you want to start making wiser investment decisions, let the professionals at Worthy Financial Services in Westminster, MD guide you. We can help you manage your assets and plan your investments to achieve your financial objectives.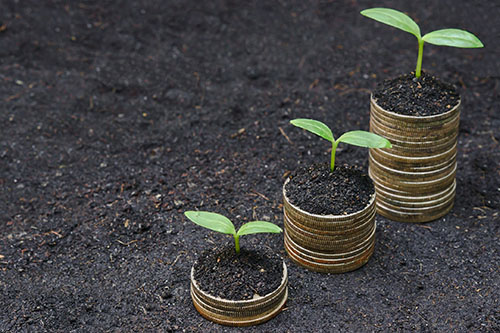 Our Investment Management Process
Our team utilizes systems that modify the typical buy-hold-and-diversify investing systems that are commonly taught. Although buy-hold-and-diversify models have their strengths, they also have weaknesses that did little to protect against large market losses in 2000 and 2007. Our systems modify the typical buy-hold-and-diversify models, by using sector rotation algorithms to own the momentum leaders in bull markets and a bear market algorithm to help protect your assets during bear markets. A mechanical system using algorithms takes the emotional fear and greed out of the decision making process giving you a higher chance of attaining the returns you require.
Do you need assistance with managing your assets? Worthy Financial Services is here for you. Call us, and take advantage of our free consultation today!