Knowledgeable and Trusted Financial Advisors
If you're looking for assistance with overall financial planning and investment management, Worthy Financial Services in Westminster, MD is here for you. Although we're best known for managing our client's investments, we also can provide our clients with professional guidance in all areas of personal finance, including college planning, retirement planning, insurance and estate planning. Let us help you use your assets to secure your future.
Mission Statement
Our goal is to provide our customers with a variety of planning and investment options without conflicts of interest.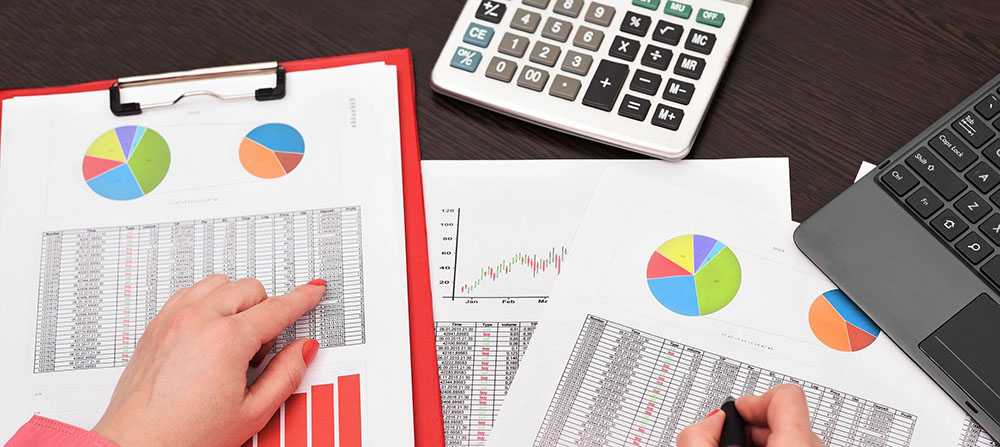 Our Beginnings
Worthy Financial Services is a registered investment advisor (RIA) firm. We established our company in 2005 in order to have the ability to provide more objective financial advice to our clients and give them more service options.
Before starting our company, our founder worked at a financial firm for 10 years. Our founder also graduated with a Bachelor of Science in Business Administration (BSBA) at Shippensburg University of Pennsylvania and has more than 25 years of experience working in the financial services industry.
Our team is well informed about the best ways to grow and preserve wealth. Using our money management and investment skill sets and our vast knowledge of investment strategies, we can help clients reach their financial goals. We also utilize an algorithmic system that helps us manage clients' portfolios and monitor growth advancements.
Worthy Financial Services is an independent firm. You can be confident that the advice we offer you is completely objective and geared toward your success.
Our staff members are personable, attentive, and friendly as well as highly knowledgeable. They develop close working relationships with clients, and they strive to give each one a hassle-free experience with the financial planning process. We know that your time is valuable, so for your convenience, our team can meet you whenever your schedule permits. Because of our dedication to our customers, we have built many client relationships over the years. Individuals, families, and even retirees come to us for help with financial planning.
We mainly serve clients in Maryland and Pennsylvania, but are willing to work with clients in other states.